Are you shopping for Audi travel accessories? Check out 4 must-have Audi travel accessories for Los Angeles Audi drivers below.

Base Carrier Bars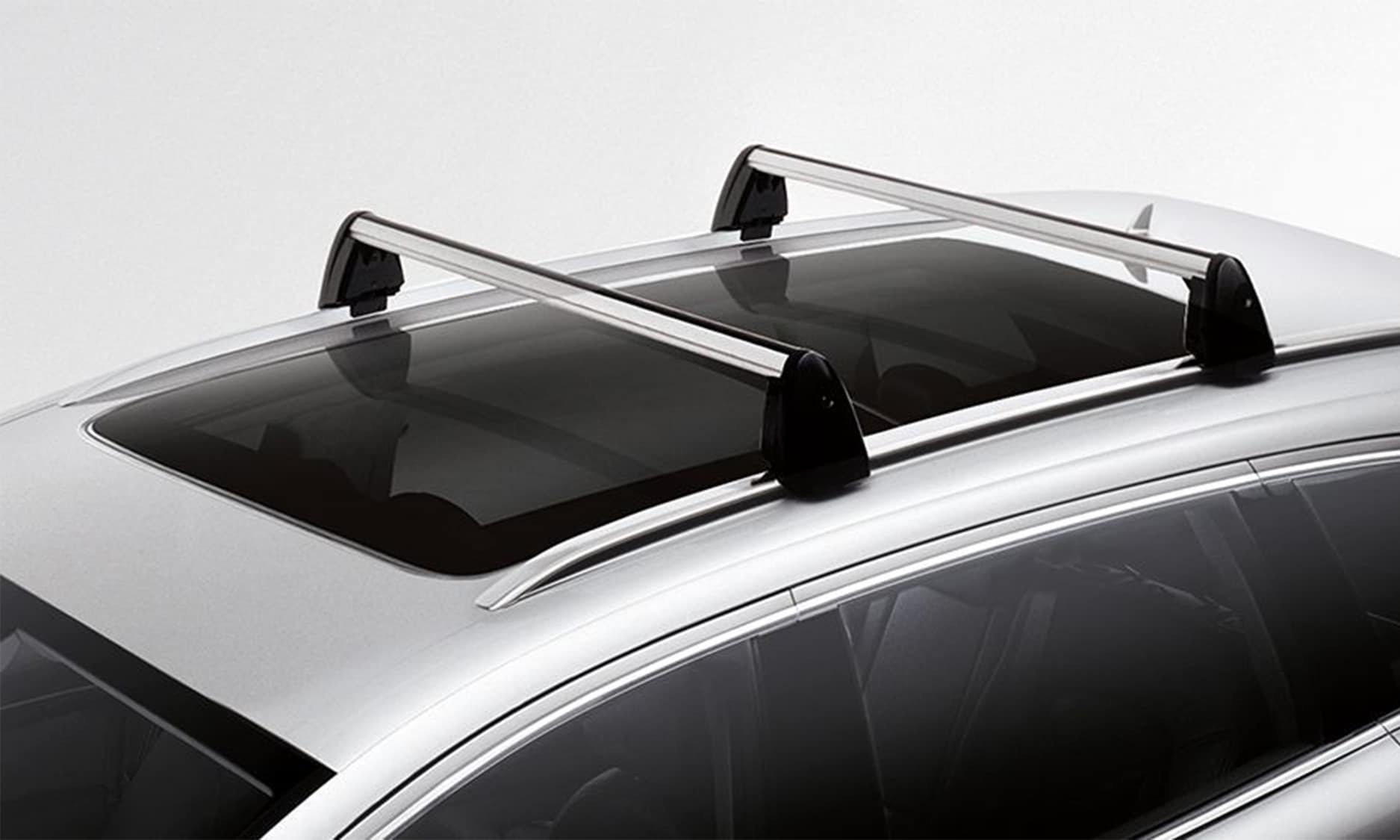 Base Carrier Bars - It is always best to start with the basics! The base carrier bars are a must-have for adding additional transport & leisure accessories to your Audi vehicle, because all roof-rack system attachments need this item.


Bike Rack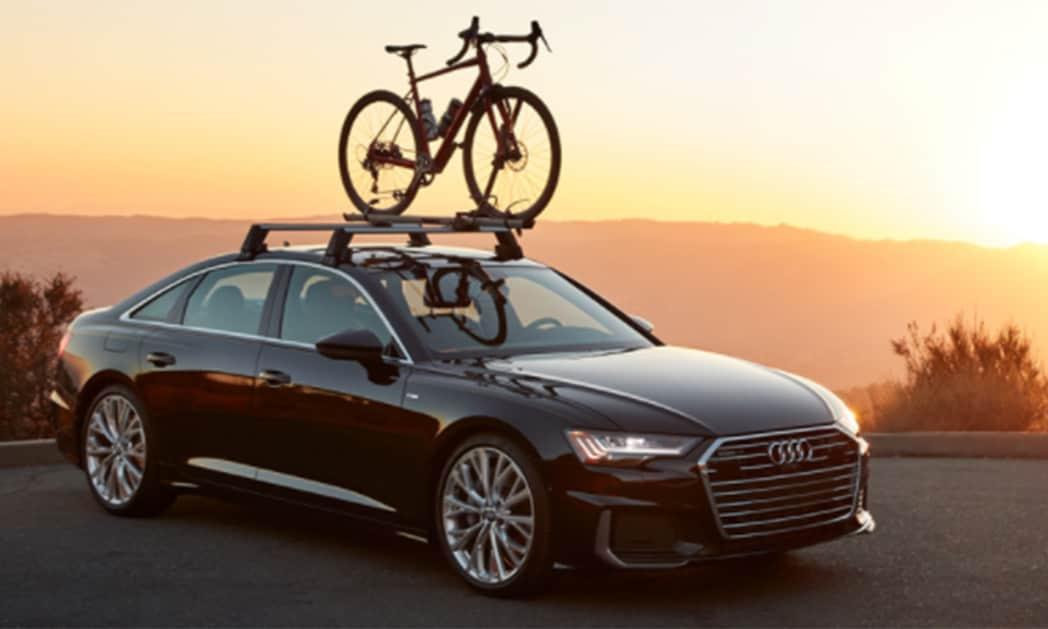 Bike Rack - If it's time to find new places for bike rides in Long Beach, pick up a bike rack for your Audi (after you've installed base carrier bars!) and you'll find transporting your bikes has never been easier.



Trailer Hitch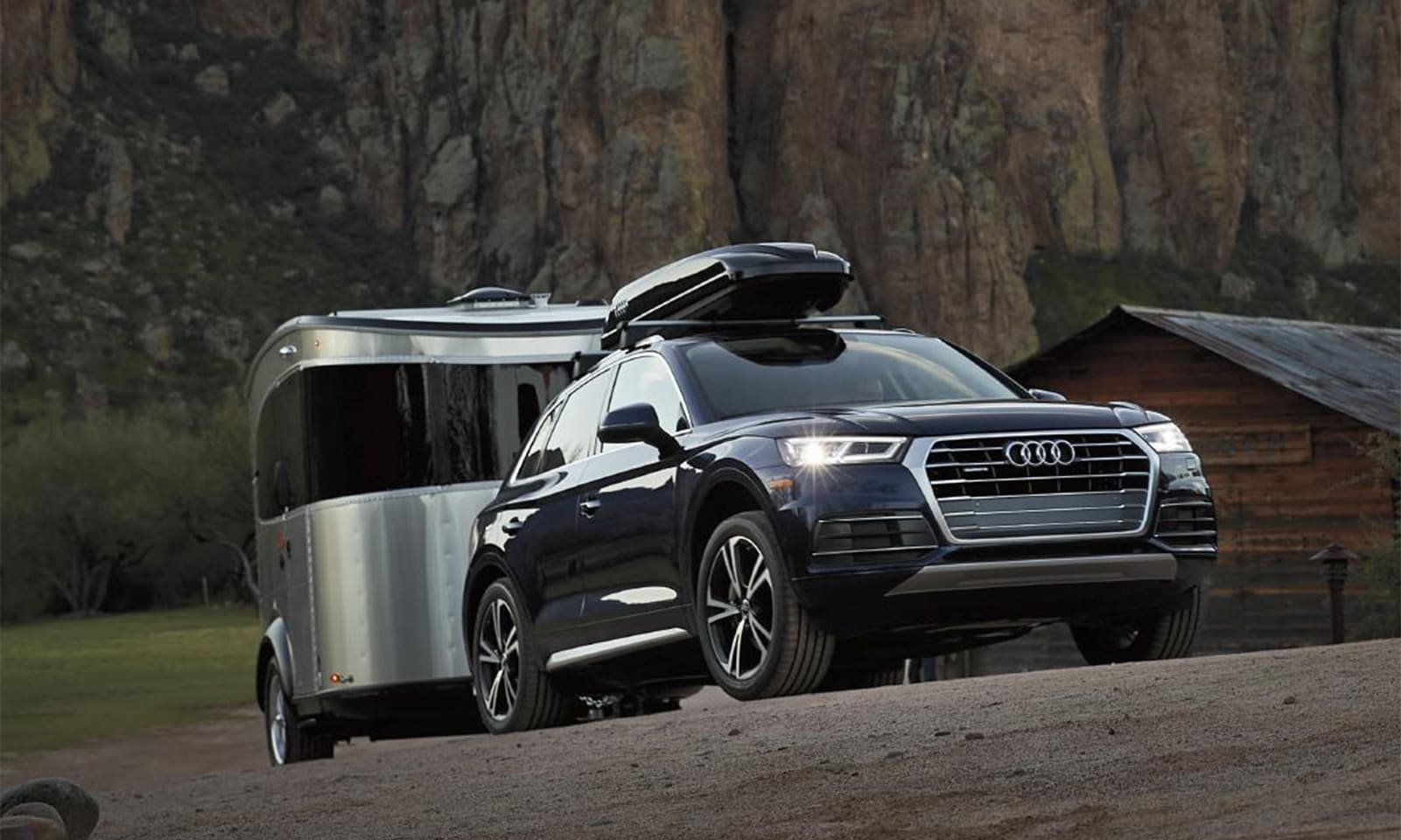 Trailer Hitch - Is it time for a weekend away from Long Beach? Grab a trailer hitch to attach what you need to be on your way.
Car Cover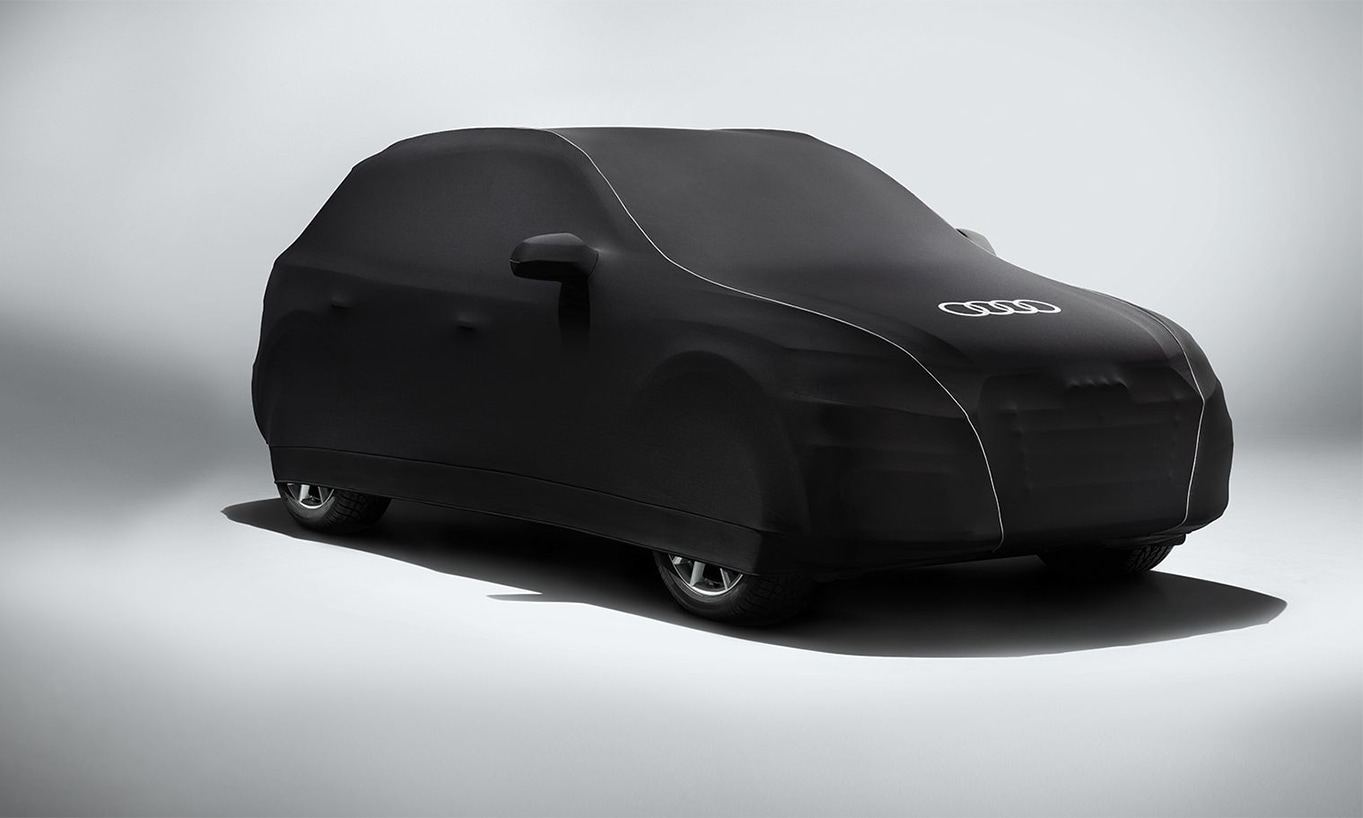 Car Cover -
Your Audi has you covered for your adventures around Los Angeles, return the favor with an Audi car cover.








Did You Know?
Your Audi Long Beach Team always recommends picking genuine Audi accessories over aftermarket accessories. With aftermarket accessories, you'll lock in lower prices but not the precision, quality, and performance of genuine Audi accessories.