We're rolling into National Tire Safety Month! Let's review Audi tire safety tips below.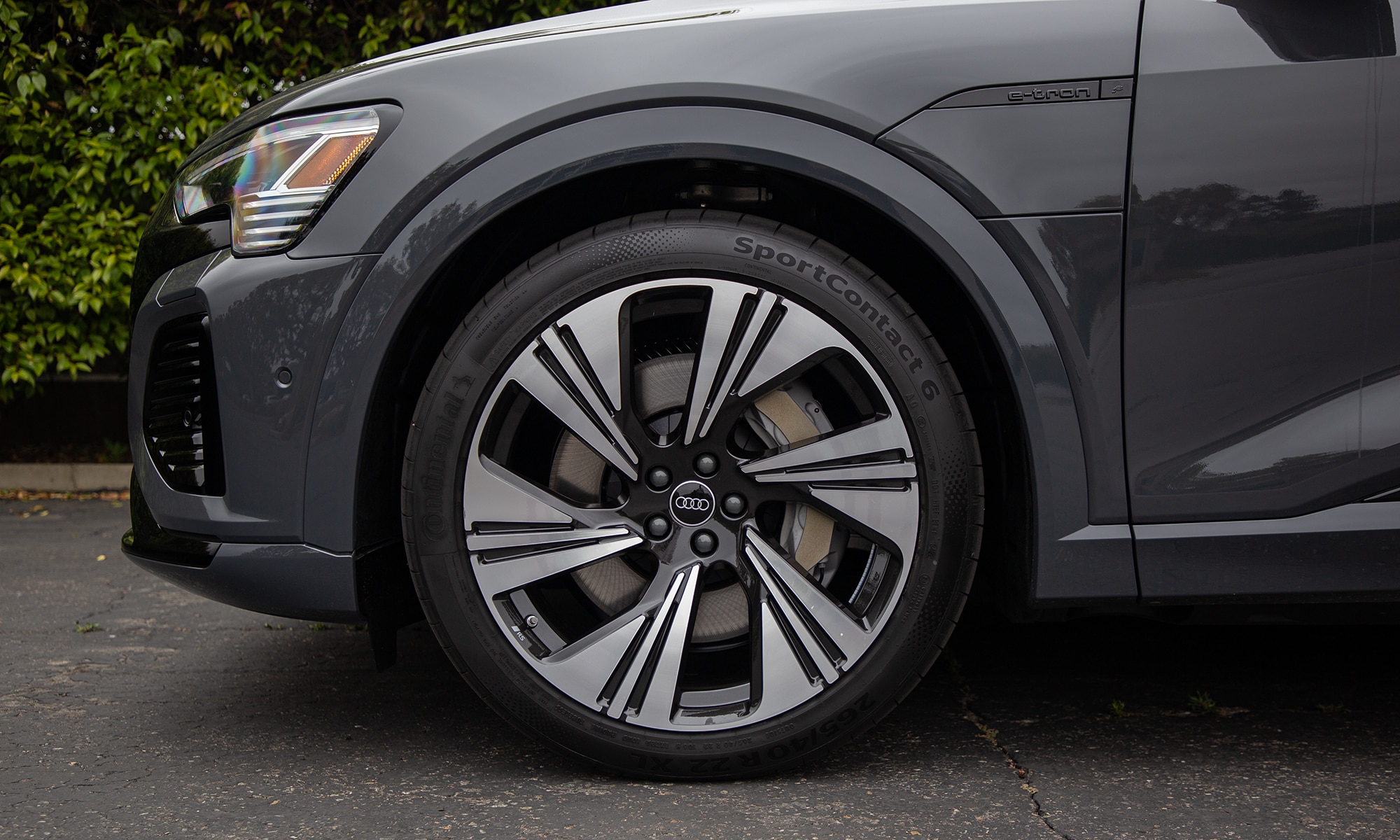 2 Tire Tips to Keep in Rotation
Proper Tire Pressure:

Steer clear of underinflated or overinflated tires! Properly inflated tires are a crucial safety component of your Audi vehicle; plus, it can help improve your gas mileage.

Routine Tire Rotations:

Tire rotations allow for the wear and tear of your Audi tires to evenly dissipate over time. There are many benefits to this, including prolonging the life of your tires and seeing a higher return on your investment into tires.
What Else to Know?
Audi Wheel Alignment:

If you notice your Audi steering wheel vibrating or you are hearing lots of noise, it's time to schedule a wheel alignment with Audi Long Beach Service Center.
Audi Original Tires:

When it's time to replace your tires, go genuine! Audi Original tires are specifically designed for your Audi vehicle.