It's time for summer fun! Start planning your summer days, right here and right now.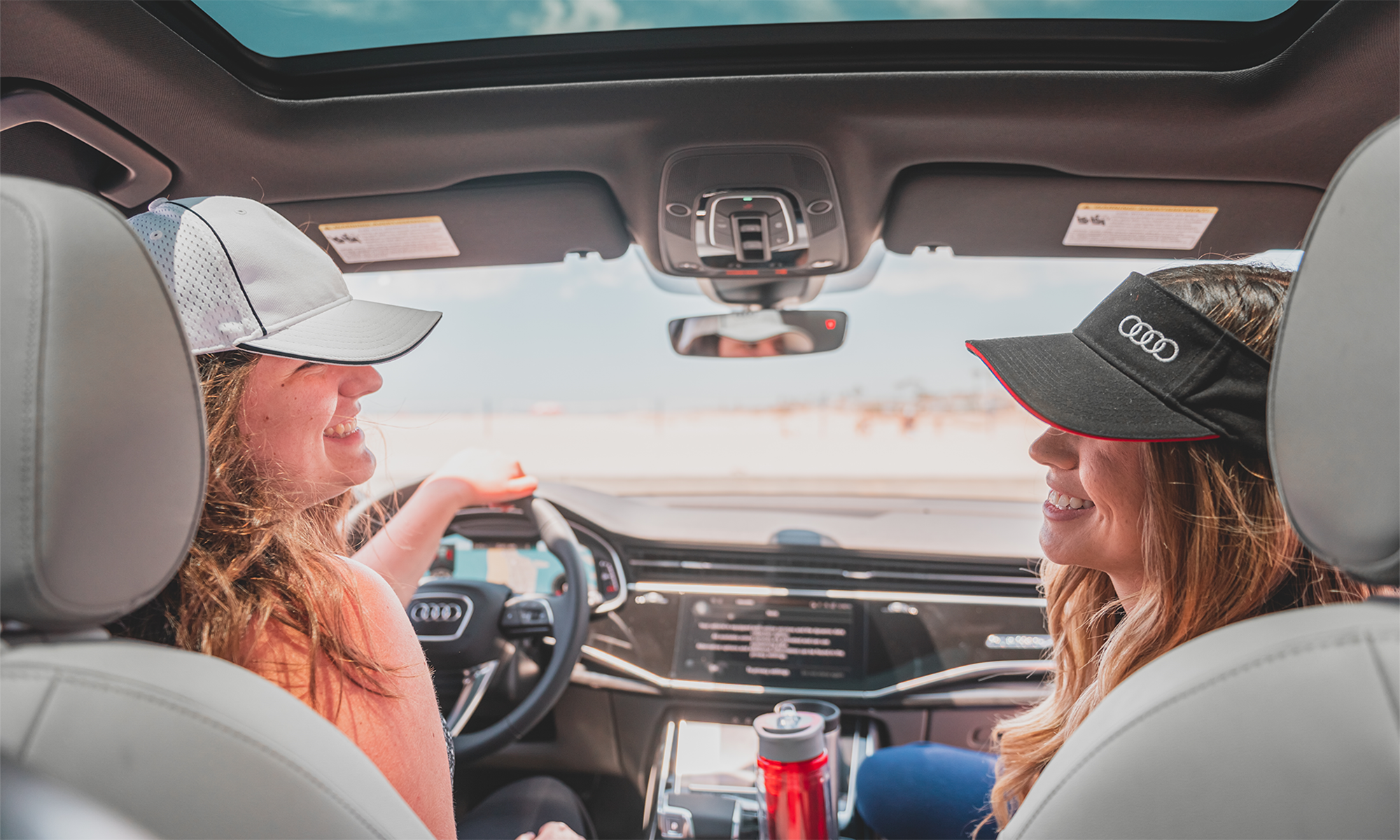 1. City of Long Beach Presents Long Beach Community Band
Select Long Beach Parks
Audi LB Tip: Don't forget your lawn chairs.
2. Pickleball
Lakewood YMCA
5835 E Carson St
Lakewood, CA 90713
Audi LB Tip: Bring your own racket.
3. El Dorado East Regional Park
7550 East Spring Street
Long Beach, CA 90815
Audi LB Tip: Have a BBQ!
Is your Audi ready for summer?